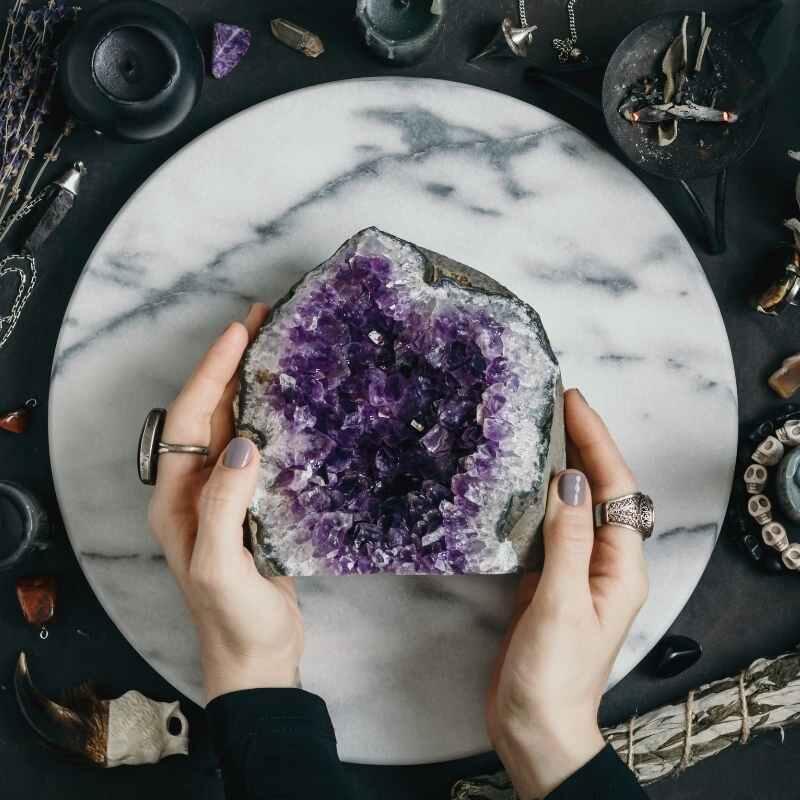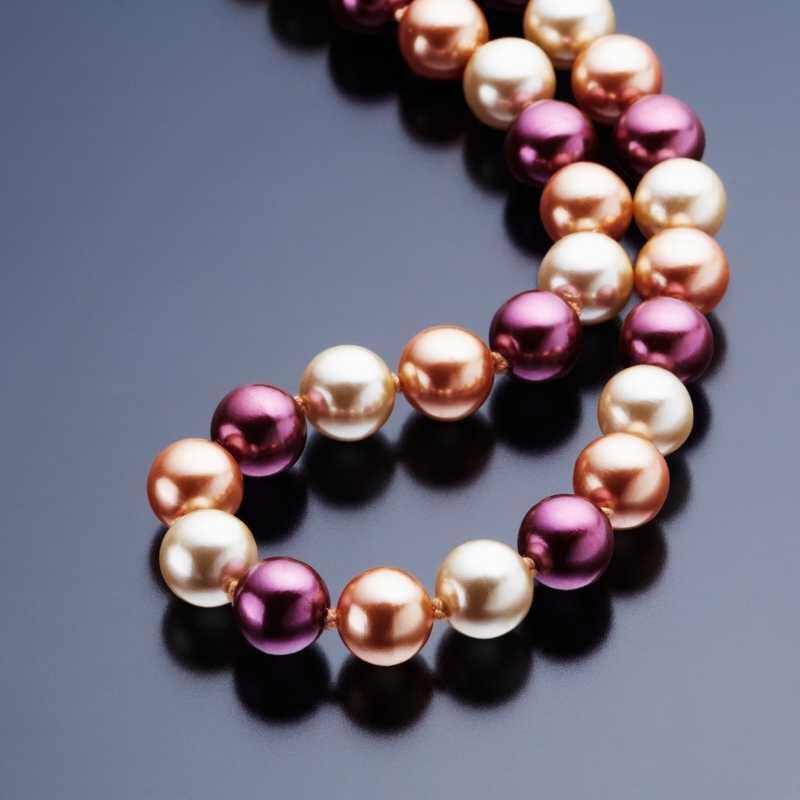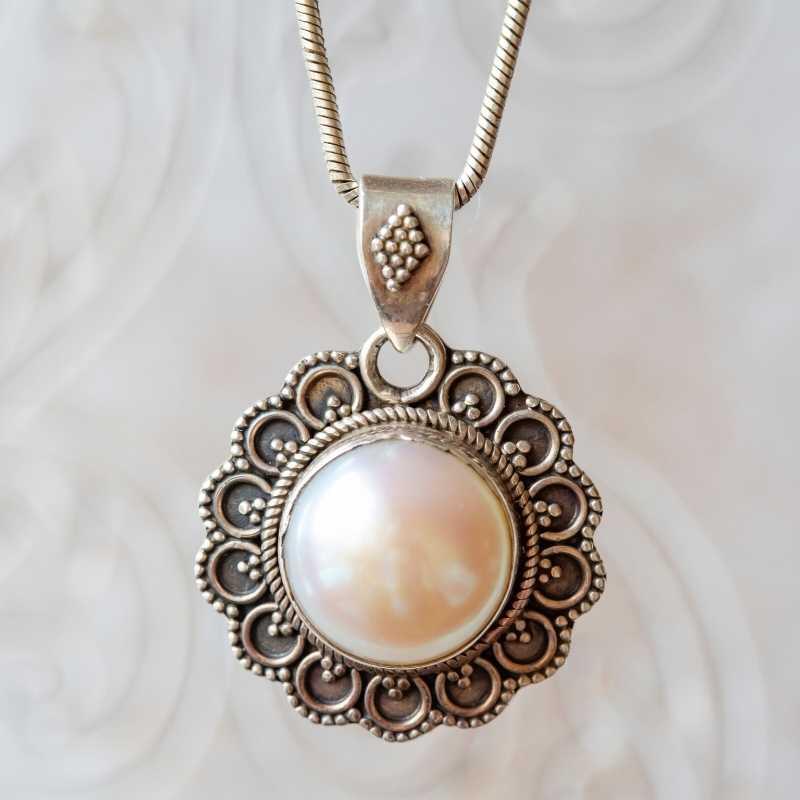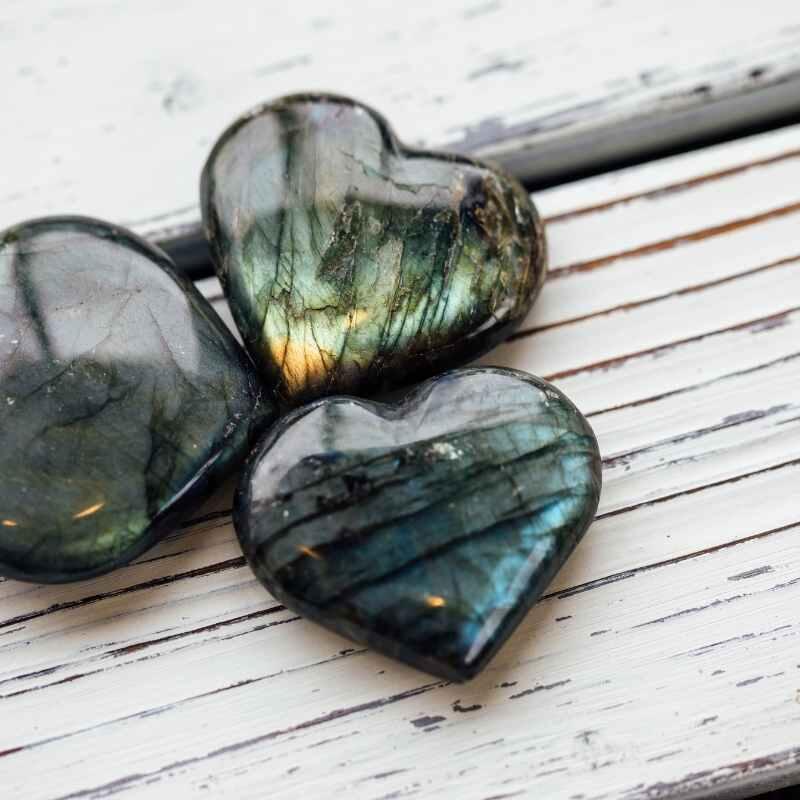 Gemstones, Beads & Fine Silver Jewelry on
Sokogems.com
Since the dawn of time, coloured gemstones have never failed to mesmerise people. Men and women are equally captivated by the beauty and spiritual power of gemstones. Gemstones or as we call it - "the miracles of nature" have tremendous power to change the lives of people who wear them.
Adore and compliment your everyday look with simple, elegant and captivating gemstone jewellery. With Sokogems.com, you can embark on your spiritual journey with these beautiful carved and made 100% original and genuine gemstones. Balance all your seven chakras with this wide range of gemstones.
Origin of Gemstones
Africa is enriched with minerals of all types. All the gemstones are mined, cut and polished in Kenya, Nairobi and later on made in to beautiful pieces of jewellery like earrings, bracelets, necklaces etc. We guarantee the information about the origin, quality and value of the jewellery sold by us. This unique quality distinguishes us from many other gemstone businesses and is important to our clients. For those solemn about investing, it is essential to have trusted suppliers.
Quality Assurance and Making
All the products available on Sokogems.com are designed and made by us. We work with natural stones, rocks, pearls and gems to create these masterpieces.
The mysterious aura and rare existence of these gemstones makes it all the more beautiful. Treasure these gemstones forever as it is a beautiful gift from Mother Nature.
Balance And Activate
Chakra